Body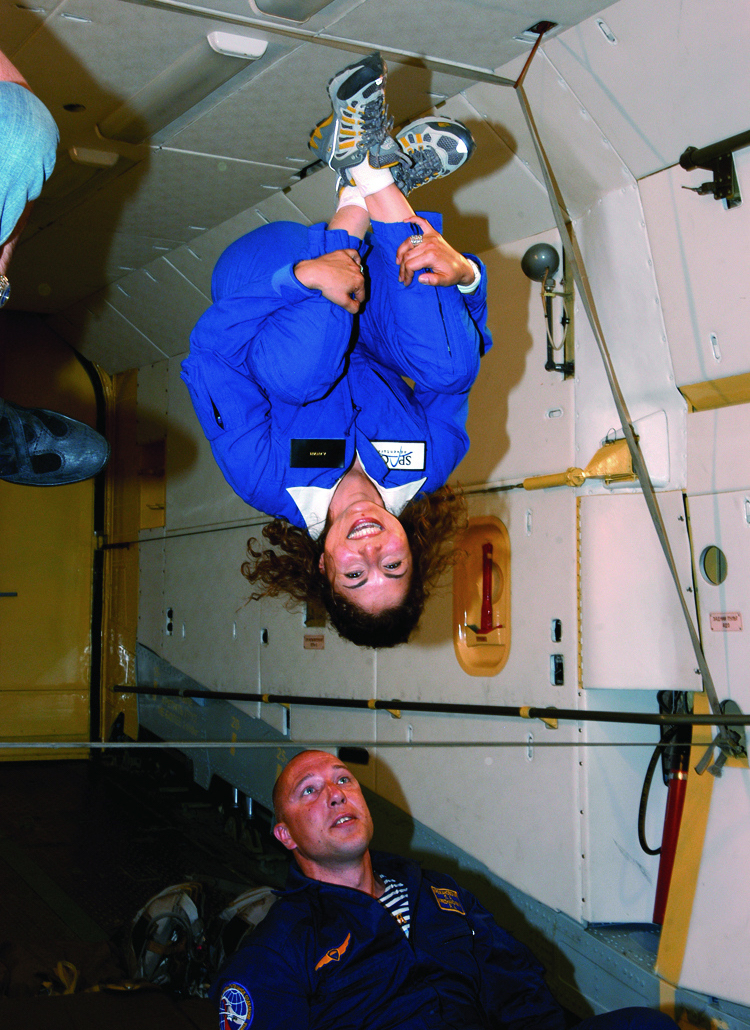 In 2006, George Mason University alum Anousheh Ansari, BS Computer and Electrical Engineering '88, captured headlines around the world when she embarked upon an 11-day space expedition to the International Space Station, accomplishing her childhood dream of flying to space. As a result of her mission, she became the first female private space explorer, first astronaut of Iranian descent, first Muslim woman in space, and fourth private explorer to visit space.
She shared her experiences on campus during National Engineers Week 2007 and was Mason's Winter Graduation speaker in 2012, where she was awarded an honorary doctorate.
Ansari is currently the CEO of the XPRIZE Foundation, the world's leader in designing and operating large incentive competitions to solve humanity's grand challenges. Ansari and her family sponsored the organization's first competition, the Ansari XPRIZE, a $10 million competition that ignited a new era for commercial spaceflight. Since then, she has served on XPRIZE's Board of Directors.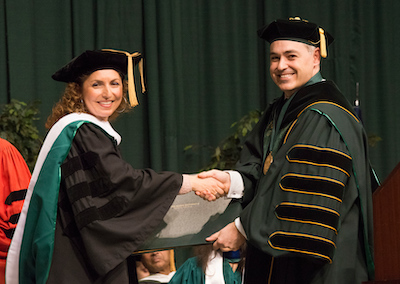 Prior to being named CEO of XPRIZE, Ansari cofounded and served as the CEO of Prodea Systems, a leading Internet of Things (IoT) technology firm.
Ansari serves on the World Economic Forum's Global Future Council and has received numerous honors, including the WEF Young Global Leader, Ellis Island Medal of Honor, and STEM Leadership Hall of Fame, among others. She is a UNESCO Good Will Ambassador and serves on the board of Jabil and Peace First, as well as several other not-for-profit organizations focused on STEM education, youth empowerment and social entrepreneurship.
She published a memoir, "My Dream of Stars," to share her life story as inspiration for young women around the world. 
Photo courtesy of Ansari